HOSHO: CLOSE-OUT SALE!
Maranka Gourd shakers
used as rhythm accompaniment for African marimba and mbira
Hand-crafted by Forest Shomer, from western-grown (USA) Marankas.
All of my Hosho contain Hota (canna) seed, wildcrafted in Hawaii, for clear, crisp sound.
"The hosho, all agree, are completely outstanding. Beautiful, well-crafted and sound great!"
-Catherine Hunziker, Boulder CO
A limited selection of gourds is available; these are the last pairs of the 400-plus I crafted beginning in 1998:
*CHILD-size, best for beginners' hands, ages 5 to pre-Teen
*MBIRA Hosho, small sizes that blend harmoniously with mbira
*MARIMBA Hosho, medium sizes (louder 'voice') for ensemble playing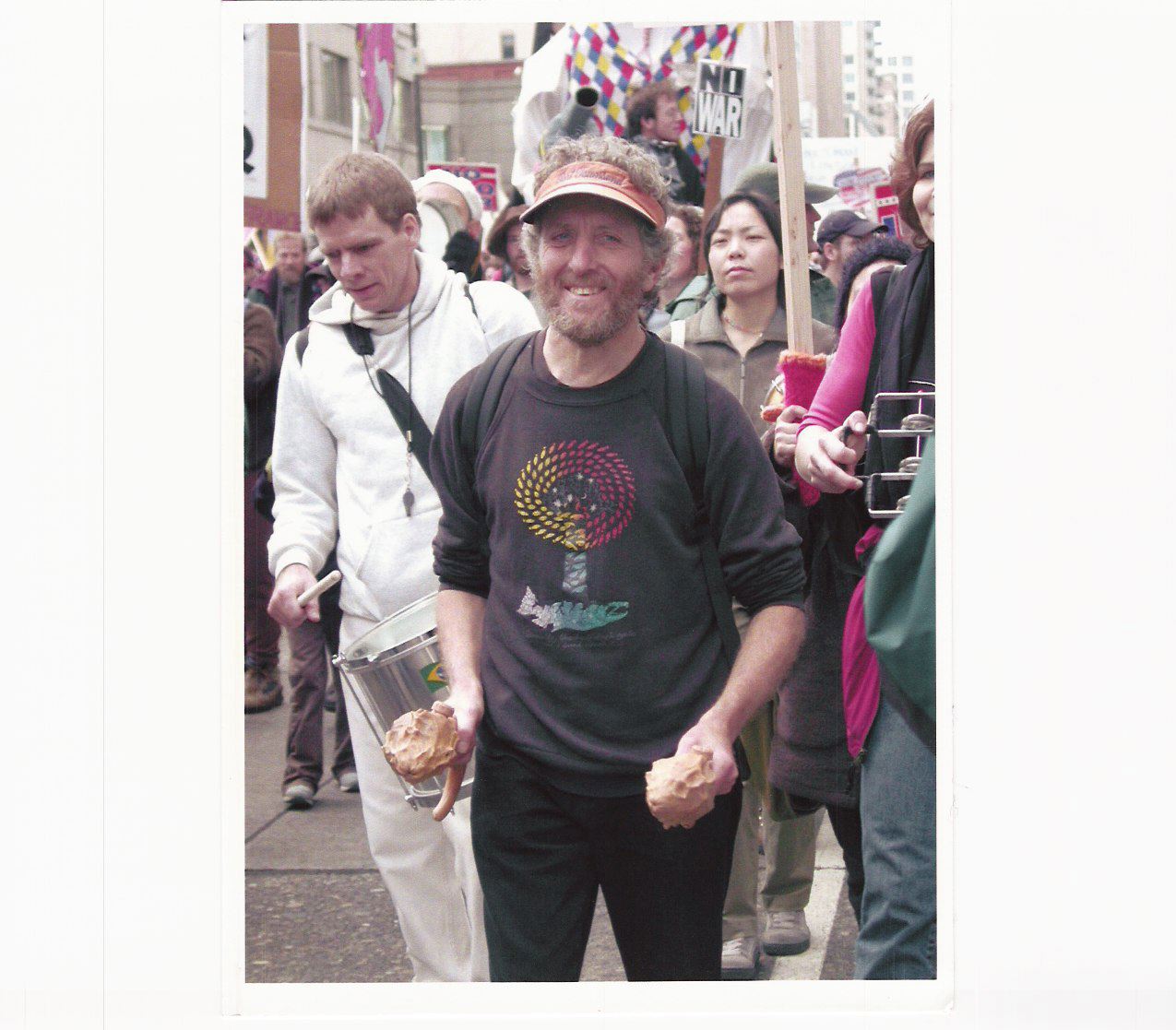 (Gourds pictured above are small-to-medium size.)
SALE PRICES: As of July 10, 2013, prices are reduced. Shipping to be added to all items.
Each pair of Hosho is individually priced within a range of $30-40, on the basis of overall sound quality.
(Note: sales tax is applicable within WA State)
New hosho actually improve in sound quality as they are played--the interior surfaces get polished from the repetitive movement of the hota seed. The sound grows sharper.
ORDERING
To purchase these gourds:
--call or e-mail: describe your needs and have a suitable pair shipped directly to you
Forest Shomer
inspass@whidbey.net
(360) 385-6114
Visit our Market booth at Zimfest 2013!
A variety of hosho workshops with skilled instructors will be offered at:
Zimbabwean Music Festival
Pacific Lutheran University, Tacoma, WA, USA
June 27-30, 2013
Note: 2013 will be my final Zimfest Marketplace.
Thereafter, online hosho sales only.
"Crafting Hosho since 1997."
HOTA (Canna indica) seed
Hota seed is available separately @$5.00 per ounce, plus postage.
A medium-size gourd requires about 2 ounces of hota for best sound quality.
IN STOCK, July 2013
Festival CDs
A small number of copies remain of the CD recordings from:
Inland Sea Marimba Festival 1998
Inland Sea Marimba Festival 1999
...featuring many past and present marimba ensembles from the Salish Sea bioregion. @$8 each CD

INSIDE PASSAGE
P.O.BOX 639
PORT TOWNSEND, WA. 98368
(360)385-6114
E-mail: inspass@whidbey.net
www.insidepassageseeds.com